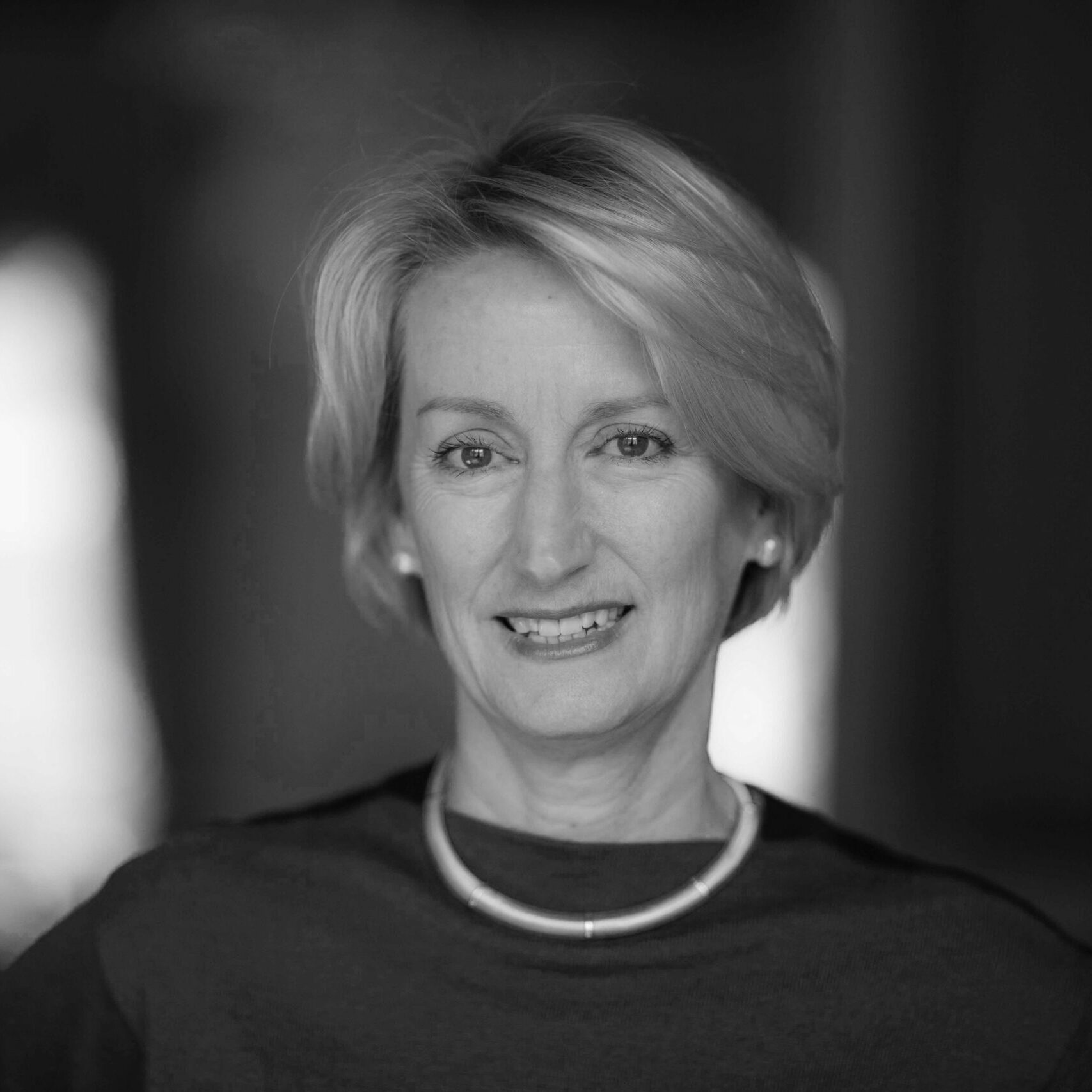 Kirstan is an independent leadership coach and consultant who has worked with CEOs, top management teams, and leaders at all levels in organizations, to deepen their leadership strengths, teamwork, and ability to drive strategic change. She is a Senior Advisor to McKinsey & Company where she worked for 16 years and a senior consultant to Mobius Executive Leadership.
Kirstan led McKinsey's flagship Remarkable Women Program for a highly selective group of senior leaders across EMEA for the last 10 years. She teaches leadership to new Colonels and Generals at the British Army General Staff College at the Royal Military Academy Sandhurst. Kirstan is also faculty for Meyler Campbell's 'Mastered' executive coaching program and a founding member of the Institute of Coaching professional association affiliated with Harvard Medical School.
She has a Masters from Boston University and a BA from Smith College. Before moving to London, Kirstan lived in China, Italy, Germany and France, working as a journalist, teacher, and literary agent. Today she lives and works in London with her Belfast born husband.