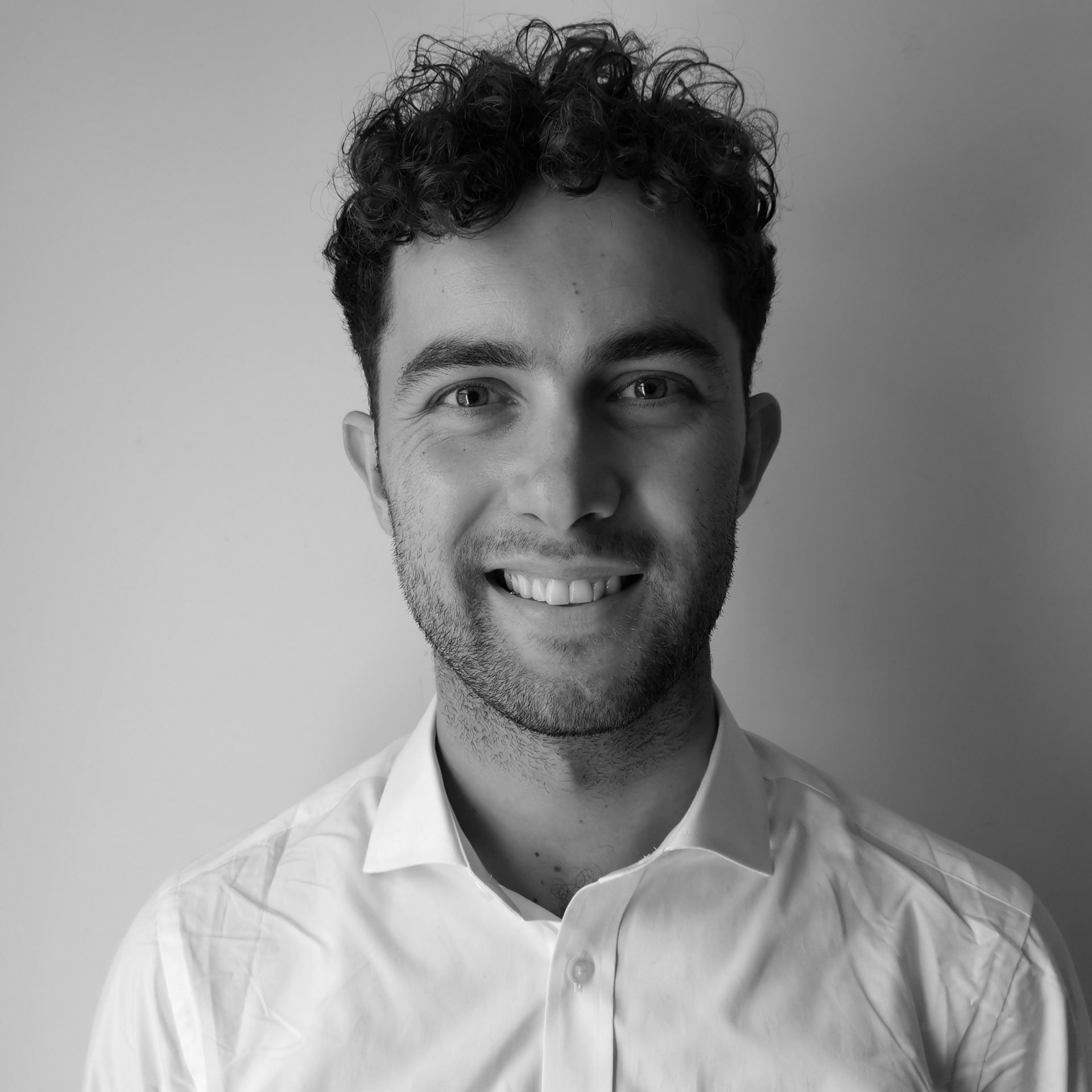 Ben Marshall typifies the 21st Century musician in his scope as a performer, educator and coach.
For over 10 years Ben has performed on concert platforms around the world with leading orchestras including The Royal Ballet Sinfonia, Royal Liverpool Philharmonic and English Touring Opera. He has also performed on London's West End, played for Burberry at London Fashion Week and has an exciting role in an upcoming Disney blockbuster.
Beyond life in performance, Ben has maintained education and coaching as core components of his portfolio career. He continues to teach KS3 Music, Oboe & Bassoon at Dame Alice Owen's School (a leading state secondary school in London) as well as coaching the Woodwind sections for Norfolk Symphony Orchestra and Royal Holloway University Symphony Orchestra.
For over three years Ben has been a performance consultant for Moving Performance, applying his breadth of experience to help management consultants reach their potential.