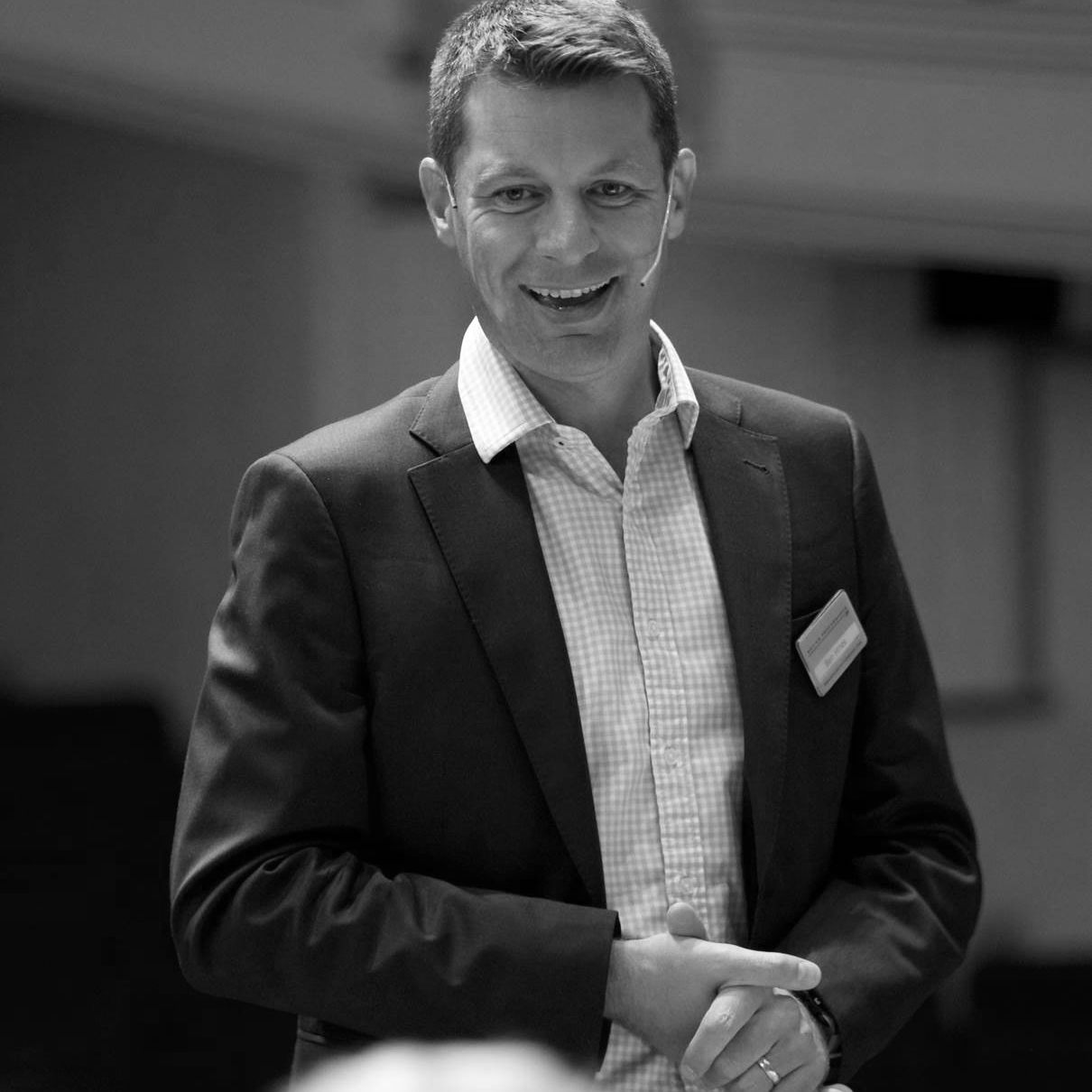 Ben Hines is a facilitator, coach and keynote speaker. A graduate in music, Ben started his business career with Barclays PLC and later with a legal outsourcing company. He has specialized in strategic marketing, developing and implementing numerous product solutions across multiple countries in Europe, Africa, India and the US and in leading highly successful relationship management teams in the FS sector. He attributes his success to a commitment to developing the people he was privileged to lead. 
In 2009 he combined his passions for people, business and music and founded Moving Performance, a leadership development boutique which uniquely inspires change in organisations through the power of music. He has developed world-class offerings including Know the Score® the first leadership program to work with a globally renowned orchestra, the Royal Philharmonic Orchestra. 
Ben is in demand by leading organisations across multiple disciplines, and he works across Europe, North America, Asia, Africa and South America as leader and faculty on leadership programs and as a conference keynote speaker and facilitator. He is recognised as having a unique grasp of both the corporate and music worlds with the ability to span both with relevance and impact. 
His clients include the leading investment and retail banks, professional services, accountancy, engineering, pharmaceutical, IT, telecom and FMCG companies working from board level to emerging leaders. 
Ben is Senior Associate faculty with Henley Business School, Korn Ferry International and Altitude Leadership Partners.
Ben, who has worked and lived in Kenya and South Africa, now lives with his wife Louise and their five children in Somerset, England. 
18 years corporate experience
Strategic marketer for Barclays PLC
Orchestral French horn player
"Ben has an amazing ability to bond teams around a cause through music. It really needs to be experienced to be believed and understood. It is beautiful, uplifting and long-lasting. Ben has a very special gift that he is generous enough to share."