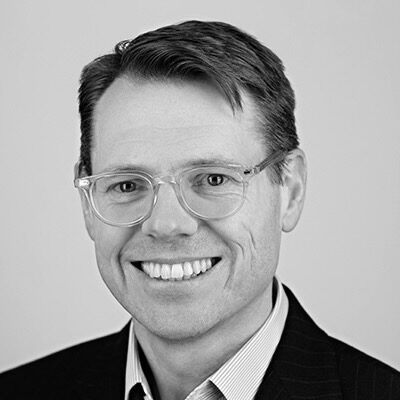 Andrew is an ICF certified executive coach, company director and accomplished musician.  He has a diverse back ground and experience, including over twenty years with HSBC, where he rose to a senior executive position.  He has a passion for helping individuals, teams and organisations achieve higher levels of performance.
He fulfilled a number of roles within HSBC including regional head of insurance, global account management, through to being appointed group strategy lead on sustainability and wellbeing. He has worked across multiple markets, including living in Cairo, Dubai, Chicago, and London, whilst leading projects across Asia, Europe, Middle East and the Americas.
His passion for people inspired a transition into fulltime people work, initially within HSBC where he developed and facilitated leadership programmes working with executive teams, as well as specialist actuarial, legal, operations and finance functions.  More recently he has worked with the Qatar Foundation, Gherson Solicitors, Mercers, The Soulful Leadership Group, Headtorch, OnTrack International and HSBC.  He is a Director at Value Living Group, on a mission to eradicate the UK Housing crisis, with a vision that everyone should have a place to call home. 
Prior to the banking industry Andrew completed university level studies in music and theology.  As a New Zealand musician he won a national flugel horn title and was a member of the National Youth Brass Band and the NZ champion Woolston Brass.  Andrew lives in London, is married to Angela, and has four amazing children.